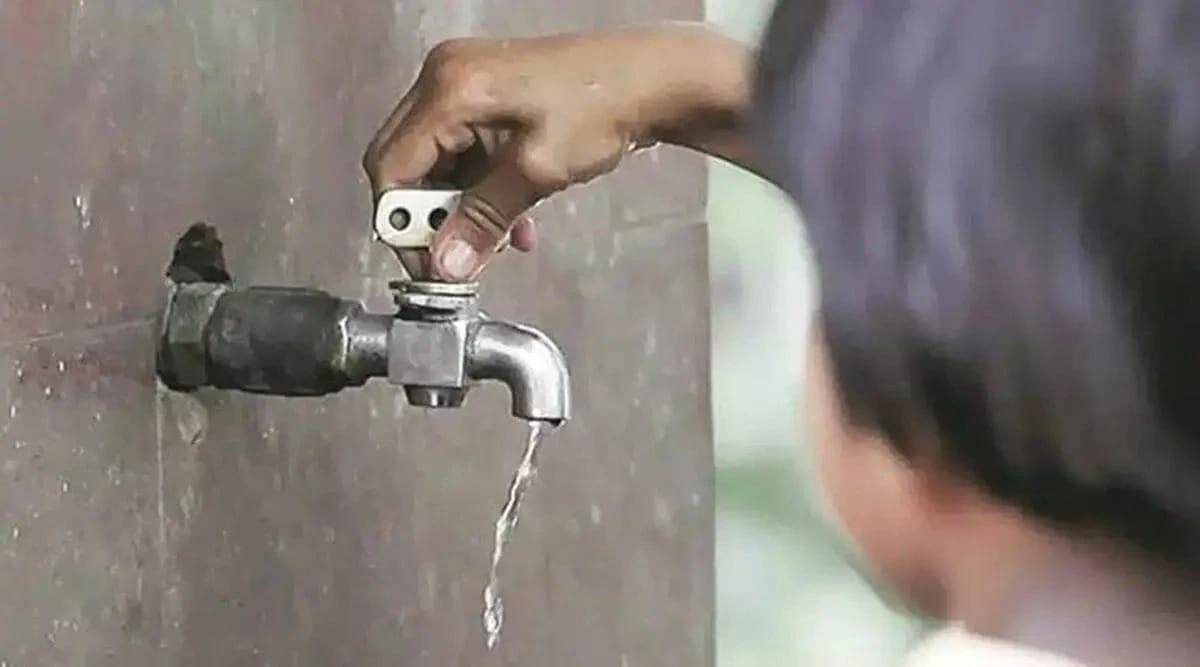 Chandigarh Municipal Corporation asked to pay Rs 10K to UT resident for faulty water bills
The Chandigarh District Consumer Dispute Redress Commission ordered the Chandigarh Municipality Water Supply Department to review a city resident's water consumption bill from February 2019 to August 2020 and to pay compensation of 10,000 rupees.
Somesh Gupta alleged in his complaint that he started receiving water bills from May 2019, at an inflated rate of over Rs 1,000, compared to his old bills, which were less than Rs 500. He then sent a legal notice to the water supply. department of the MC, on February 25, 2020, to correct the erroneous invoices and refund the excess amount with the same interest rate, which they charged for late payment. However, the MC did nothing and Gupta received another water bill dated June 12, 2020, for Rs 2,136. Subsequently, Gupta moved another performance to the MC on July 14, 2020 and made personal visits, after which the MC advised him to change his water meter because it is faulty.
As a result, Gupta bought a new meter, deposited a fee of Rs 180 with the MC and had it installed on July 17, 2020. Gupta alleged that even after that he received a water bill dated July 10 August 2020 for Rs 1,017, and another bill dated September 16, 2020, for Rs 631 for the period June 16 to August 15, 2020, as the new water meter was installed by MC staff. Gupta therefore lodged a formal complaint with the consumer commission.
Water Supply Department Sub-divisional Engineer MC replied that Gupta was using a faulty water meter, so he was charged with a penalty.
It was added that Gupta knew the water meter was faulty and ignored it and depended on the MC to rectify it, while it is clearly stated on the back of each bill that this must be done by the consumer. This must be done within one month of the issuance of the invoice for the defective meter, failing which, a penalty recovery will be invoiced.
Denying all other allegations and pleading no service deficiencies, the MC requested that the complaint be dismissed.
The consumer commission, after hearing the case, ruled that the MC had acted negligently and wrongfully, which amounts to a breach of service on his part. Consequently, the present complaint is upheld against MC with instructions to revise the plaintiff's water consumption bill from February 2019 to August 2020, taking into account the reading and consumption of the corresponding previous period and to credit the amount excess. The commission also ordered to pay a composite amount of Rs 10,000 to the plaintiff as compensation, including court costs.