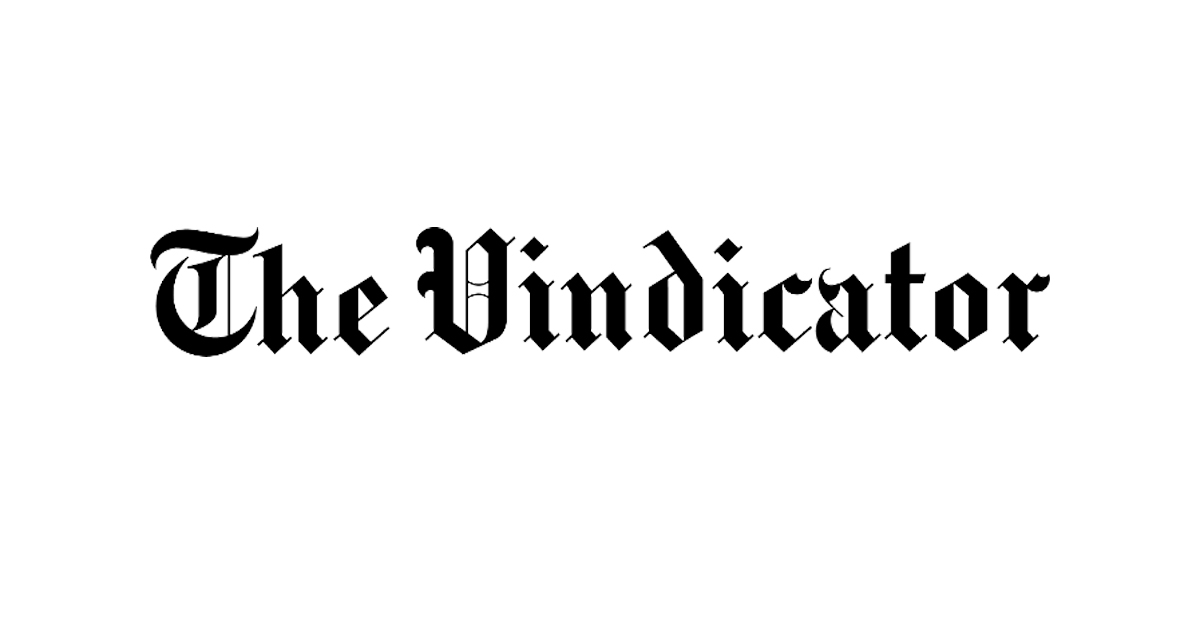 City Council to Postpone Hotel Loan Payments Again | News, Sports, Jobs
[ad_1]
YOUNGSTOWN – The owner of the downtown DoubleTree by Hilton hotel has spent nearly two years without making a single payment to the city on a $ 700,000 loan, but the vetting board will allow him for the second time this year defer the amount due until December 2026.
The agenda for today's board meeting includes an item allowing Youngstown Stambaugh Hotel LLC not to give the city $ 121,895.08 for 23 overdue monthly payments, plus interest, which the company owes from December 2019 to last month.
This is because the bank to which Stambaugh owes the most money has agreed to restructure its loan again, the city's chief financial officer Kyle Miasek, a member of the supervisory board, said.
"It is a positive thing that they are able to strike a better deal" with the bank, he said.
Loans owed to two other lenders are significantly higher than the $ 700,000 the city gave Stambaugh almost five years ago, but because the city lent the money, it is needed to approve the restructuring, said Miasek.
The other option would be to foreclose on the mortgage, but that would trigger a default on bank loans and lead to legal action, Miasek said. The city can't stand it, he said.
Under this agreement, the "Stambaugh principal lender has agreed to refrain from asserting its rights and remedies under the senior loan documents until December 3, 2022, in exchange for the borrower's compliance with certain conditions ", according to the agenda item of the Supervisory Board.
Daniel Sweeney, a Cleveland-based attorney representing Stambaugh, said he was unable to comment.
Stambaugh Hotel LLC is a partnership between Pan Brothers Associates of New York and Dominic Marchionda of Poland. The two have set up several different companies for other downtown properties.
A state audit last week requested $ 7,866,389 in collection findings against Marchionda and others, including James Pantelidis, co-founder and principal of Pan, related to the misuse of city money and non-repayment of state loans on three projects.
These are the Flats at Wick student housing complex, as well as Erie Terminal Place and Wick Towers, both downtown housing buildings.
The biggest finding was $ 6,576,378 against Marchionda, Pantelidis and Wick Properties LLC, who both had them as managing members, for an unpaid energy loan from the Ohio Development Services Agency dated September 25, 2013, with interest, for help finance the construction of Wick Towers.
[ad_2]