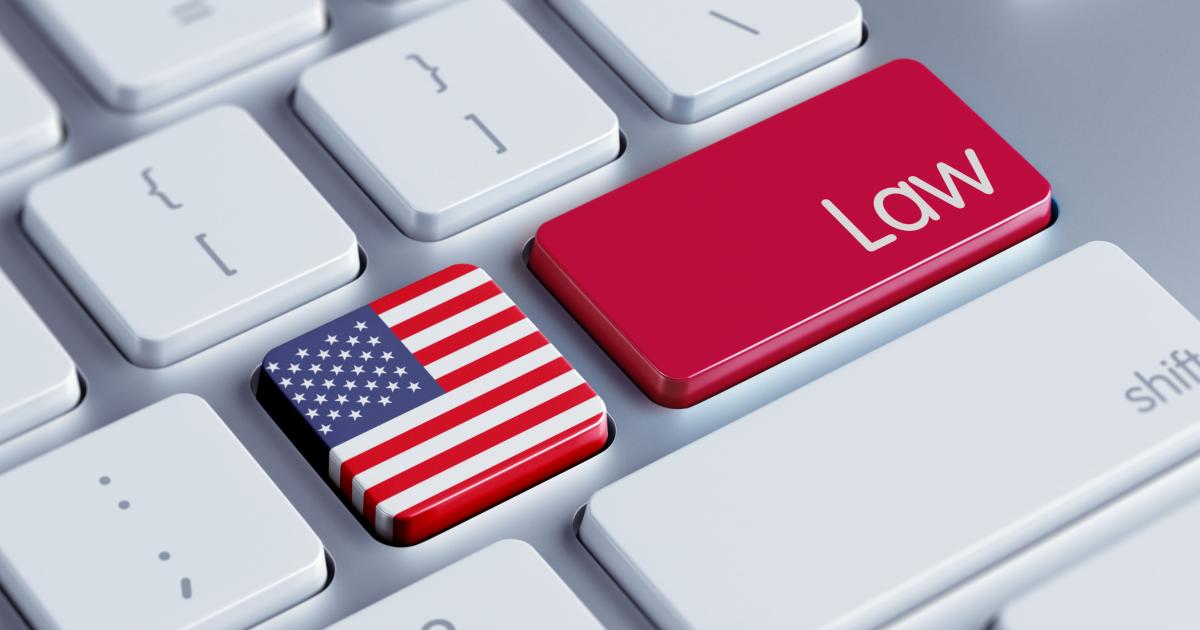 Federal government drops surprise billing rule, raising fears that a new dispute resolution process will tip the scales in favor of insurers
The administration on Thursday dropped an early rule, detailing how it plans to settle payment disputes to prevent patients from receiving surprise medical bills, and providers are not happy with it.
Under the proposal, insurers and radiologists or other doctors would have 30 days to negotiate the off-grid rate for a service. If unsuccessful, the rule uses a baseball-style arbitration process, using an independent third party to determine the amount of the payout.
But providers feel that the proposed process places too much weight on "eligible payment amount" – typically, the insurer's median contract rate for the same or similar service in the geographic area. When starting to resolve disputes, arbitrators start with the presumption that QPA is the appropriate off-grid number.
"Making a health plan's calculated 'eligible payment amount' – which does not reflect real-world payment rates – the primary factor in independent dispute resolution arbitration will result in significant reductions in imaging and will reduce patients' access to care, regardless of their insurer, "Howard Fleishon, MD, chairman of the board of chancellors of the American College of Radiology, said in a declaration.