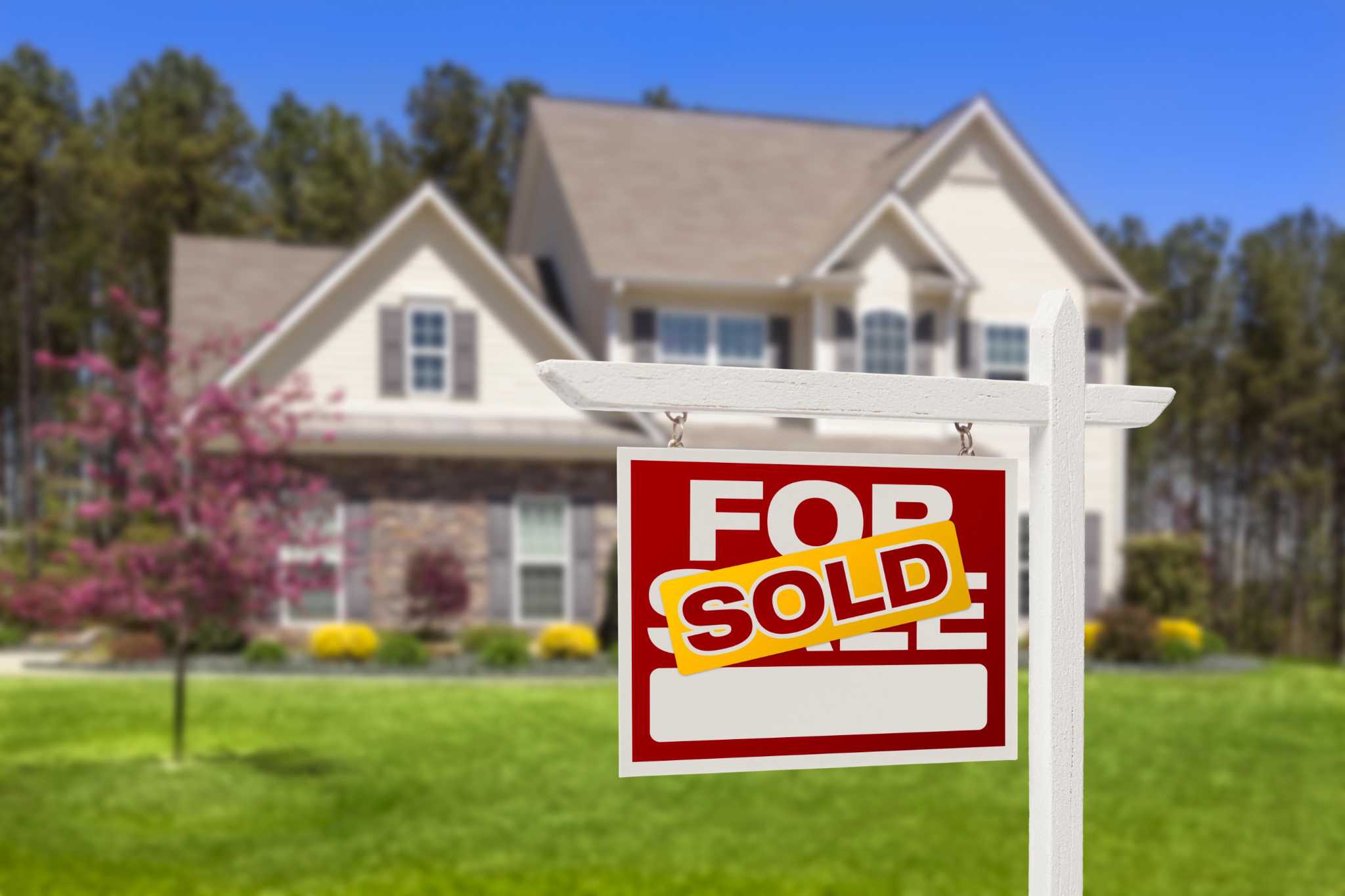 First-time home buyers in CT can qualify for up to $50,000 under new program
Governor Ned Lamont on Wednesday announced a state partnership with Webster Bank that will provide down payment and closing cost assistance to low- and moderate-income first-time homebuyers who enroll in the purchase program. of a first Connecticut Housing Finance Authority home.
The "Time to Own" program, which launched last Monday, is administered by CHFA on behalf of the Connecticut Department of Housing and is funded by $20 million that has been allocated for home purchase assistance. a house by the State Bond Commission in December.