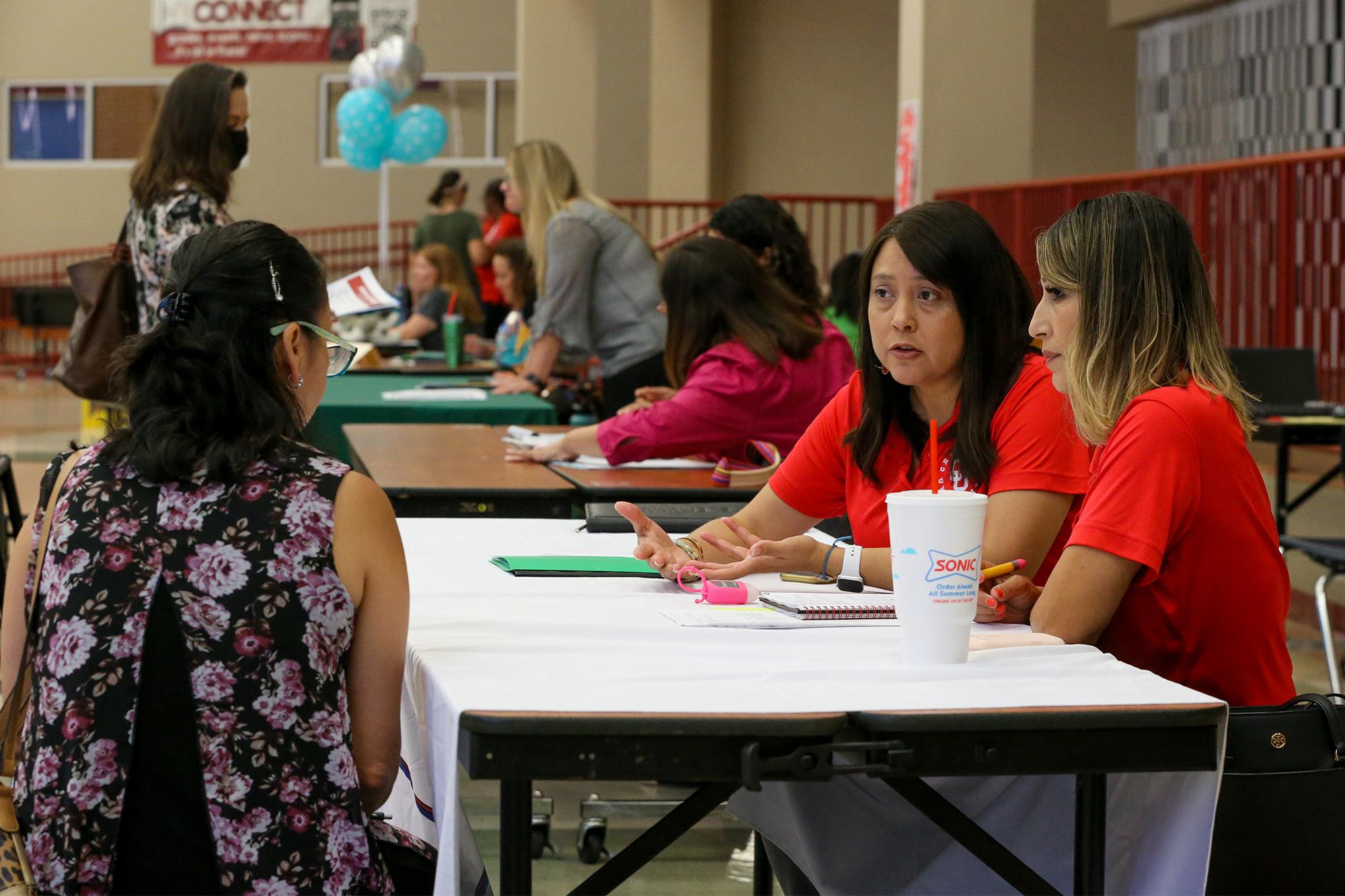 Judson ISD Pays Undisclosed Amount To Ransomware Hackers To Regain Access To Phones And Email
The Judson Independent School District paid an undisclosed amount to hackers to at least partially solve a ransomware attack that has plagued the district since June 17.
The attack cut off phones, emails and computers in the district, which has about 26,600 students and staff on 30 campuses on the northeast side. Authorities have not said whether any personal data has been breached.